Slime Party Favor Ideas
Having a Slime party and looking for some fun and great ideas for the kids to take home as party favors? We have gathered up some of the best slime party favor ideas.
Affiliate links are provided on this page for your convenience. Here's our disclosure policy.
---
Cute and easy idea used with recycled berry containers and filled with slime supplies. more about Slime Kit Party Favor
---
Make cute little cups of glitter slime. more about Princess Slime
---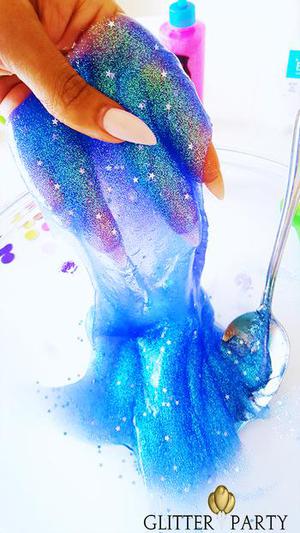 Make unicorn glitter slime and place in jars - so adorable. more about Unicorn Glitter Slime
---
Watermelon Slime Party Favor
Fill a bag with slime and add a bag topper. more about Watermelon Slime Party Favor
---

Make these fun monster slime jars. more about Monster Slime
---

Decorate jar to look like pineapples. more about Pineapple Slime
---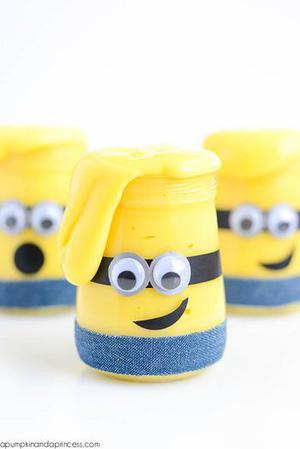 Make your own Minion slime for a cute and easy party favor. more about Minion Slime
---
Learn how to make slime - with this video tutorial!
---
Check out our slime birthday party invitations
---
We hope you enjoyed all of these Slime party favor ideas and that you find something really special for the children. Put together any one of these ideas or combine a few to come up with a great slime party favor. You can even put together a slime goodie bag and add candy or toys. No matter what, we hope you have the best celebration and the kids have a blast at the Slime party. If you need more ideas you can always check out Pinterest. Have a fun day and enjoy the celebration.