Best Rockstar Party Favors Kids Will Love
Having a rockstar party and looking for some fun and great ideas for the kids to take home as party favors? We have gathered up some of the best rockstar party favor ideas.
These ideas are sure to be a hit with the kids. There are so many fun rockstar party favor ideas.
Affiliate links are provided on this page for your convenience. Here's our disclosure policy.
---
---
---
---
---
---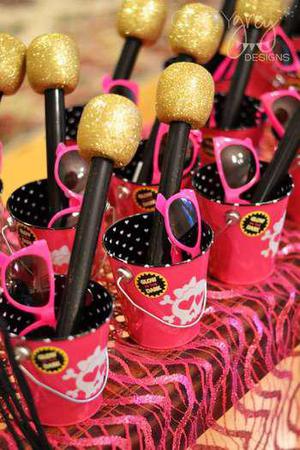 Bucket full of rockstar goodies. more about Rockstar Bucket Favor
---
Fill a plastic cup with beads - sunglasses - toy microphone and Pop Rocks Candy. more about Rockstar Favor
---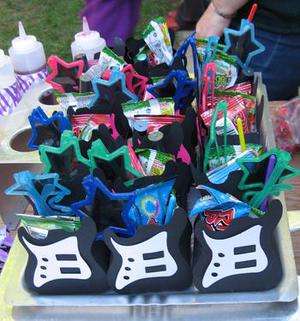 Make a guitar favor box and fill with star glasses and ring pop candy. more about Guitar Favor Box
---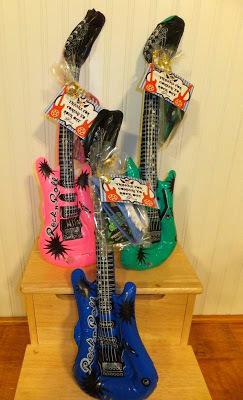 These favor are so cute - inflatable guitars - rubber spike bracelets - rocker sunglasses and pop rocks candy.. more about Rockstar Favor Idea
---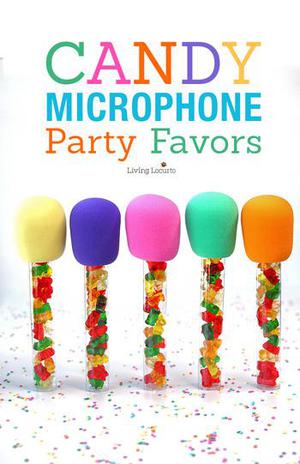 Candy Microphone Party Favor
Fill a candy/gumball tube (see above) with gumballs - Gummy Bears or whatever type of candy and then place a micorphone foam cover on top (see above). more about Candy Microphone Party Favor
---
Use a white gift bag and hand write or make a cute sticker to decorate. more about Rockstar Goodie Bag
---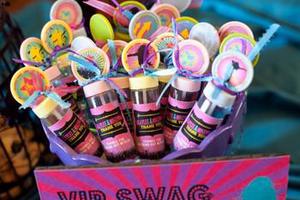 Make these cute bubble wands. more about Rockstar Bubbles
---
Fill gumballs tubes (see above) with gumballs. more about Gumballs
We hope you enjoyed all of these rockstar party favor ideas and that you find something really special for the children. Put together any one of these ideas or combine a few to come up with a great rockstar party favor. No matter what, we hope you have the best celebration and the kids have a blast at the rockstar party. If you need more ideas you can always check out Pinterest. Have a fun day and enjoy the celebration.
---
---
Related Topics