Find the best spy party favor ideas for kids. There are so many cool spy party favor ideas from goodie bags to candy, these spy party favor ideas are sure to be a hit with all the children.
Easy, fun ideas for treats that any boy or girl would love to take home. Check out some of the best spy party favor ideas now!
Affiliate links are provided on this page for your convenience. Here is our disclosure policy.
---
---
---
---
---
---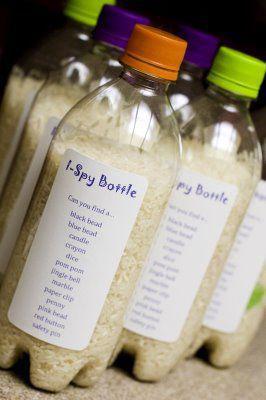 Bottle filled with rice and things to find. more about Curiosity Bottle
---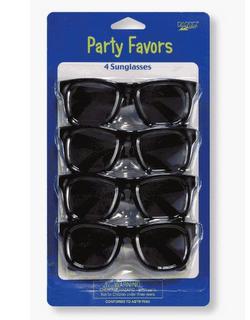 Black shades. more about James Bond Style
---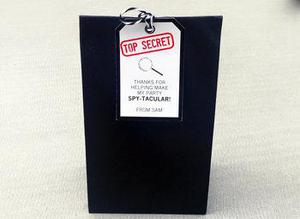 Black party favor bag tied in a sting with tag filled of goodies. more about Secret Bag
---
White paper favor bag filled with loot. more about Confidential
---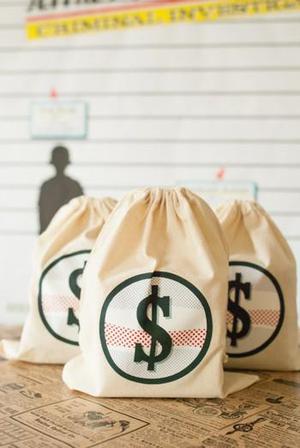 Money Bag filled with toys. more about Stolen Favor
---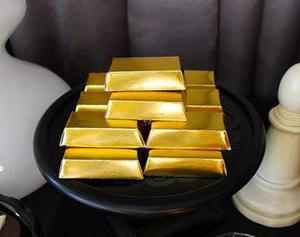 DIY gold bar box filled with chocolates. more about Treasure
---
Cotton candy in a plastic. more about Mission Accomplish
---
Brown favor box packed with goodies. more about Spy Kit
---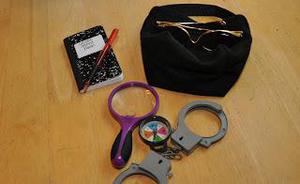 Black favor bag filled with spy essentials. more about Agent Bag
---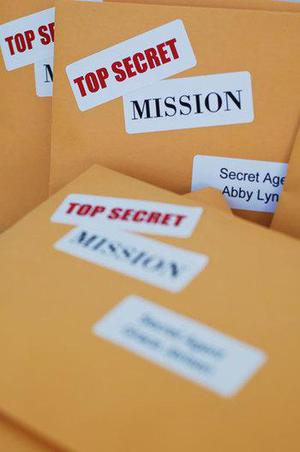 Brown envelope stamped with Top Secret & filled with treats. more about Classified
We hope you found some amazing spy party favor ideas for your party celebration. Any child will be happy to go home with any of these treats. Party favors don't have to be expensive and if you need more ideas you can check out Pinterest. We hope you enjoy your day and you have a wonderful party!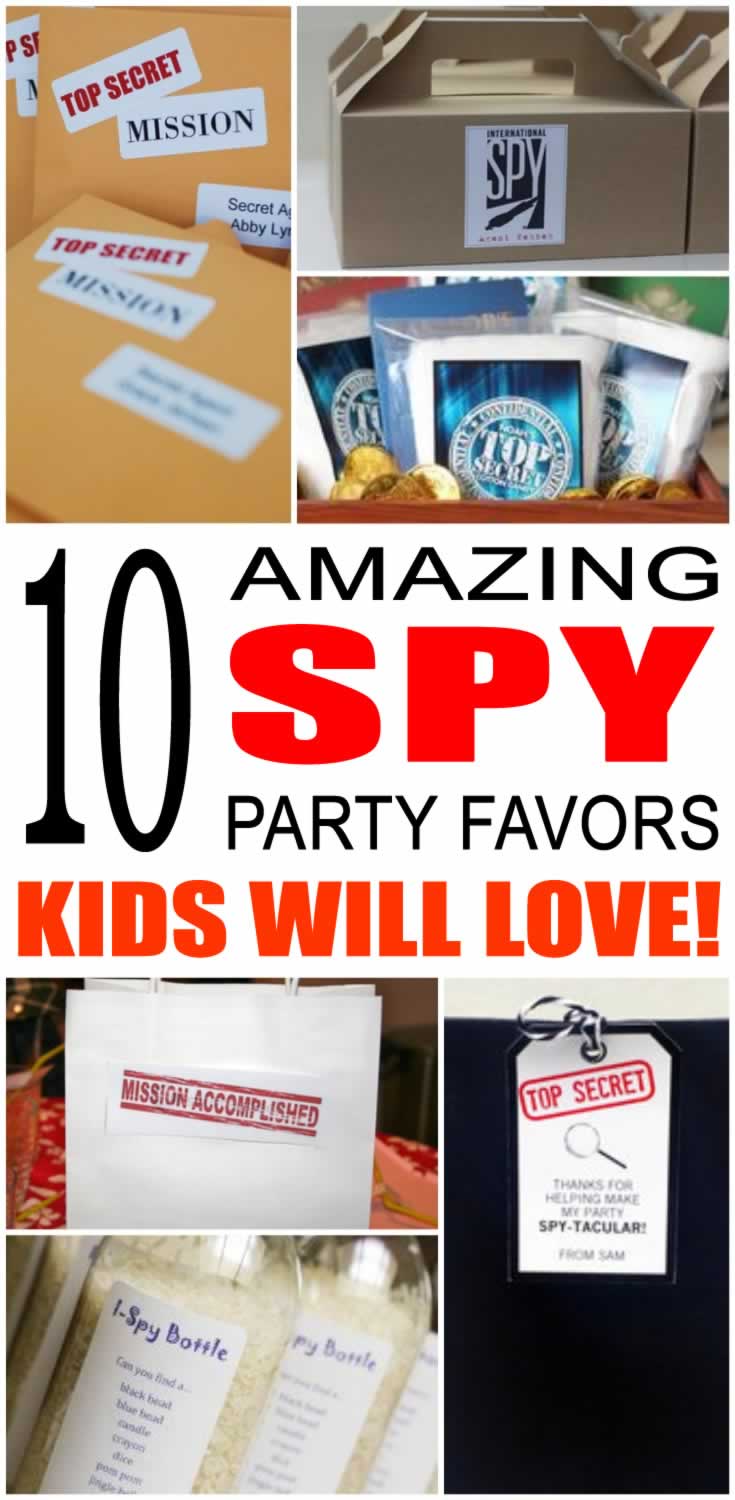 ---