Check out the coolest pony birthday party favors for kids. Fun, easy and exciting pony party favors from treats to toys for your special occasion.
All the children will enjoy these ideal pony gifts for a thank you. Check out some of the best pool party favor ideas now!
Affiliate links are provided on this page for your convenience. Here is our disclosure policy.
---
---
---
---
---
---
---
---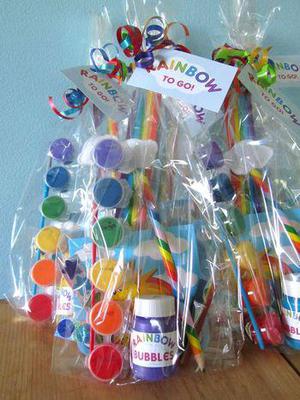 Colorful paint materials and bottle of bubbles wrapped up in a plastic bag. more about Rainbow Goodies
---
In purple and pink colors with thank you tags. more about Little Pony Bubbles
---
DIY Pinata made of carton and vibrant colored tissue paper. more about Miniature Pinata
---
Brown bag with name tag clipped with clothespin. more about Vintage Pony Loot Bag
---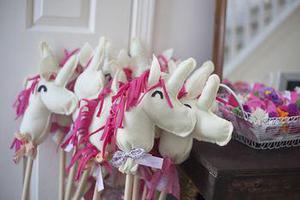 DIY pony made of cloth in colors white and pink. more about Pony in a Stick
---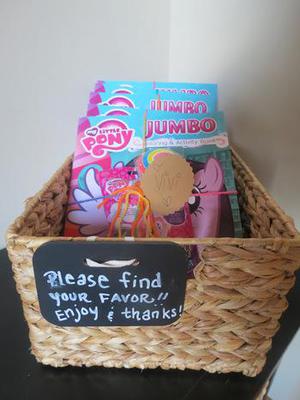 Coloring and activity book tied in a colorful yarn with name tag. more about Pony's Basket
---
Printed paper bags with colorful ribbon attached. more about Colorful Treats
---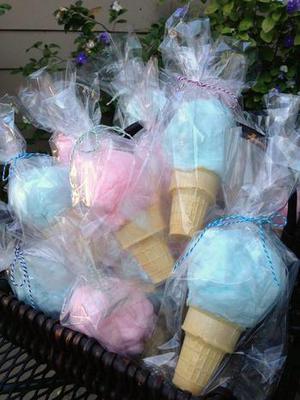 An ice cream like cotton candy in wrapped in plastic. more about Cotton Candy in a Cone
---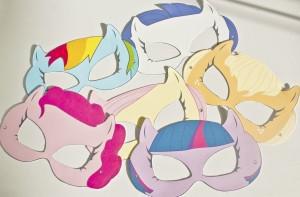 Printed inspired characters. more about Little Pony Mask
---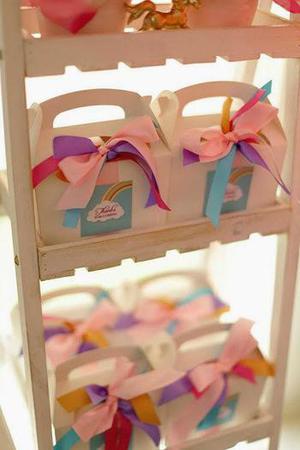 White box tied with colorful ribbons glued with thank you note. more about Cute Loot Box
We hope you found some amazing party favors ideas for your pony party celebration. Any child will be happy to go home with any of these treats. Party favors don't have to be expensive and if you need more ideas you can check out Pinterest. We hope you enjoy your day and you have a wonderful party!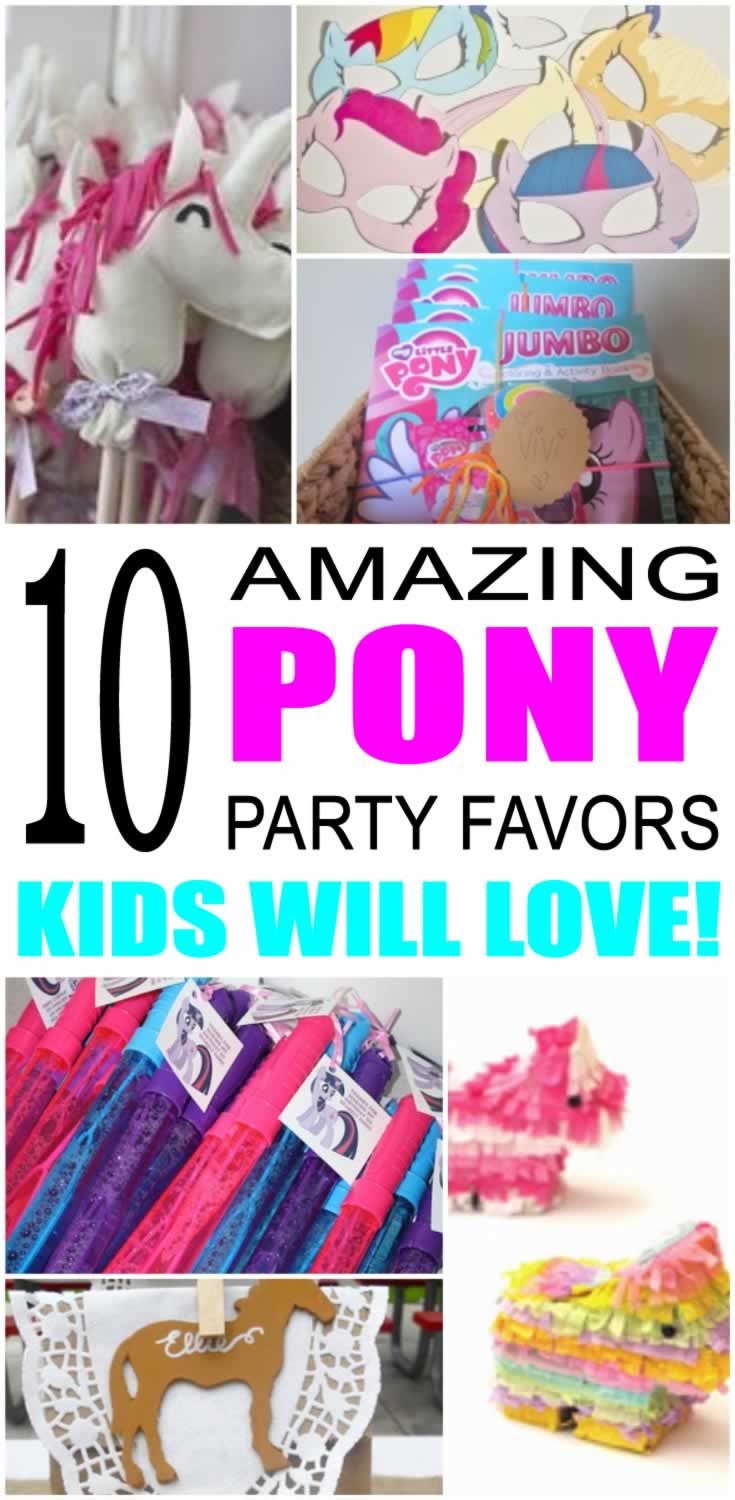 ---