Find the best hip hop party favor ideas for kids. There are so many cool hip hop party favor ideas from goodie bags to candy, these hip hop party favor ideas are sure to be a hit with all the children.
Easy, fun ideas for treats that any boy or girl would love to take home.
Affiliate links are provided on this page for your convenience. Here is our disclosure policy.
---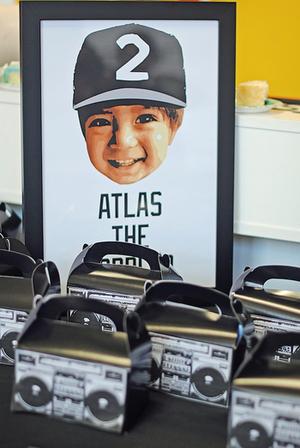 Black boom box filled with lots of loot. more about Boombox
---
Cookie inspired boombox wrapped in a plastic. more about Boombox Cookie
---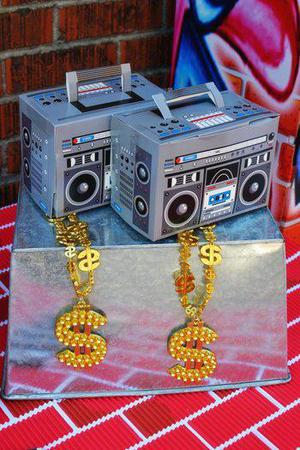 Gold money (bling bling) necklace. more about Bling Bling
---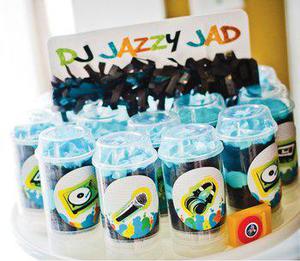 Push Pop containers filled with candy. more about Diggidy Cake
---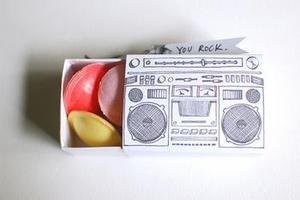 DIY boombox filled with candies. Print out boom box and wrap around mini match boxes. more about Yow Candy
---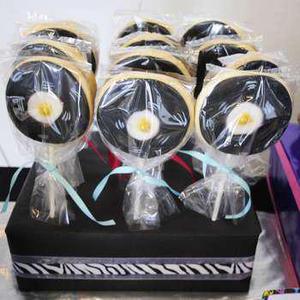 Disc or record shaped cookie. Use these fun cookie cutters to make these DIY cookies. more about Disc Cookie
---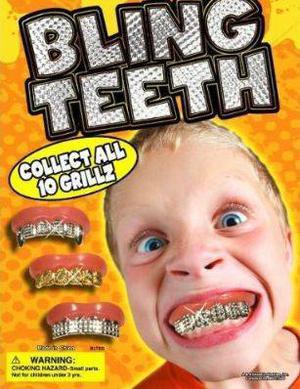 Bling teeth – find them here. more about Grills
---
Baked cupcakes in hip hop themes & top with cupcake toppers. more about Hip Hop Cupcakes
---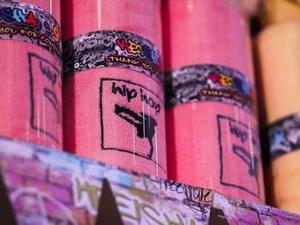 Personalized towel with hip hop accent. more about Bust A Move
---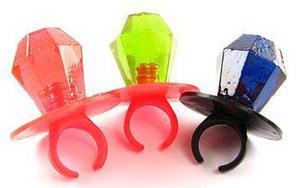 Candy pops in a ring. more about Bling Ring
We hope you found some amazing hip hop party favor ideas for your party celebration. Any child will be happy to go home with any of these treats. Party favors don't have to be expensive and if you need more ideas you can check out Pinterest. We hope you enjoy your day and you have a wonderful party!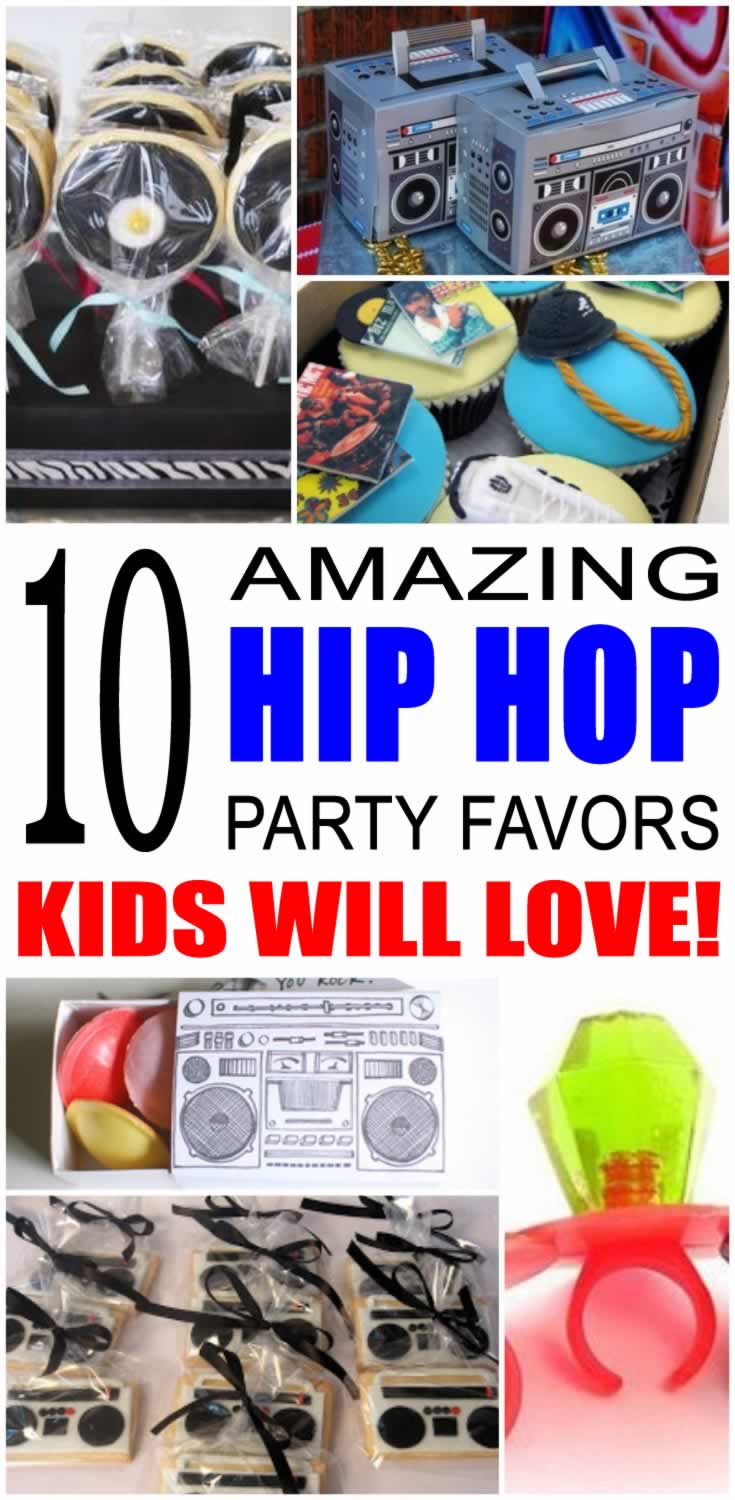 ---