Find the best camping birthday party favors for kids. There are so many cool camping party favors from goodie bags to candy, these camping party favors are sure to be a hit with all the children.
Easy, fun ideas for treats that any boy or girl would love to take home. Check out some of the best camping party favor ideas now!
Affiliate links are provided on this page for your convenience. Here is our disclosure policy.
---
Marshmallow Roasting Sticks Kit. A telescoping Fork Set for Smores Best Camping Accessories for Kids . more about Smores Kit
---
---
---
---
---
---
---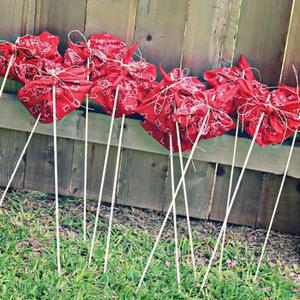 Made of bandana and a stick. more about Getaway Loot
---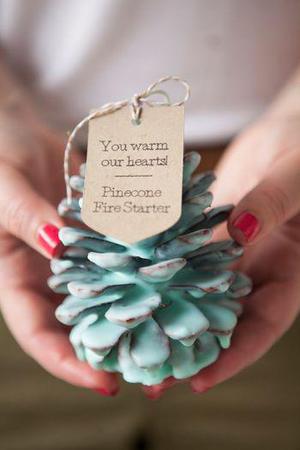 DIY pinecone firestarters. more about Fire Starters
---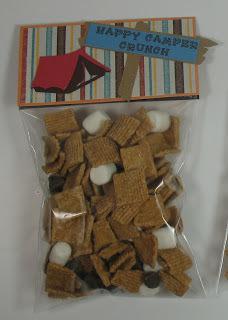 Plastic cello bag filled with treats and sealed with tag. more about Camper's Bag
---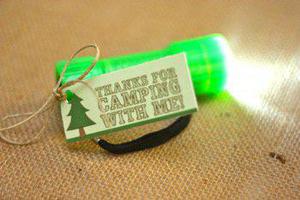 Mini flash light with thank you tag. more about Light Me
---
Pine tree like cake pops. more about Pine Tree Pops
---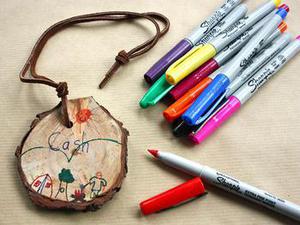 Personalized tag made of string and wood. more about Wooden Necklace
---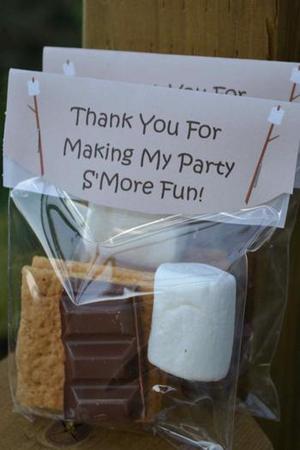 Wrapped in a plastic cello bag with chocolate, graham crackers and marshmallow. more about Thank you Smores
---
wood like color pencil. more about Color wood
---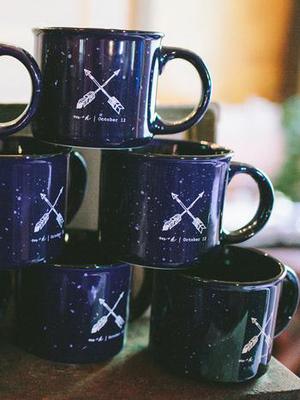 Customized mug with camping accents. more about Drink Up
---
stick with gummy worm tied on a string. more about Stick and Bait
We hope you found some amazing party favors ideas for your camping party celebration. Any child will be happy to go home with any of these treats. Party favors don't have to be expensive and if you need more ideas you can check out Pinterest. We hope you enjoy your day and you have a wonderful party!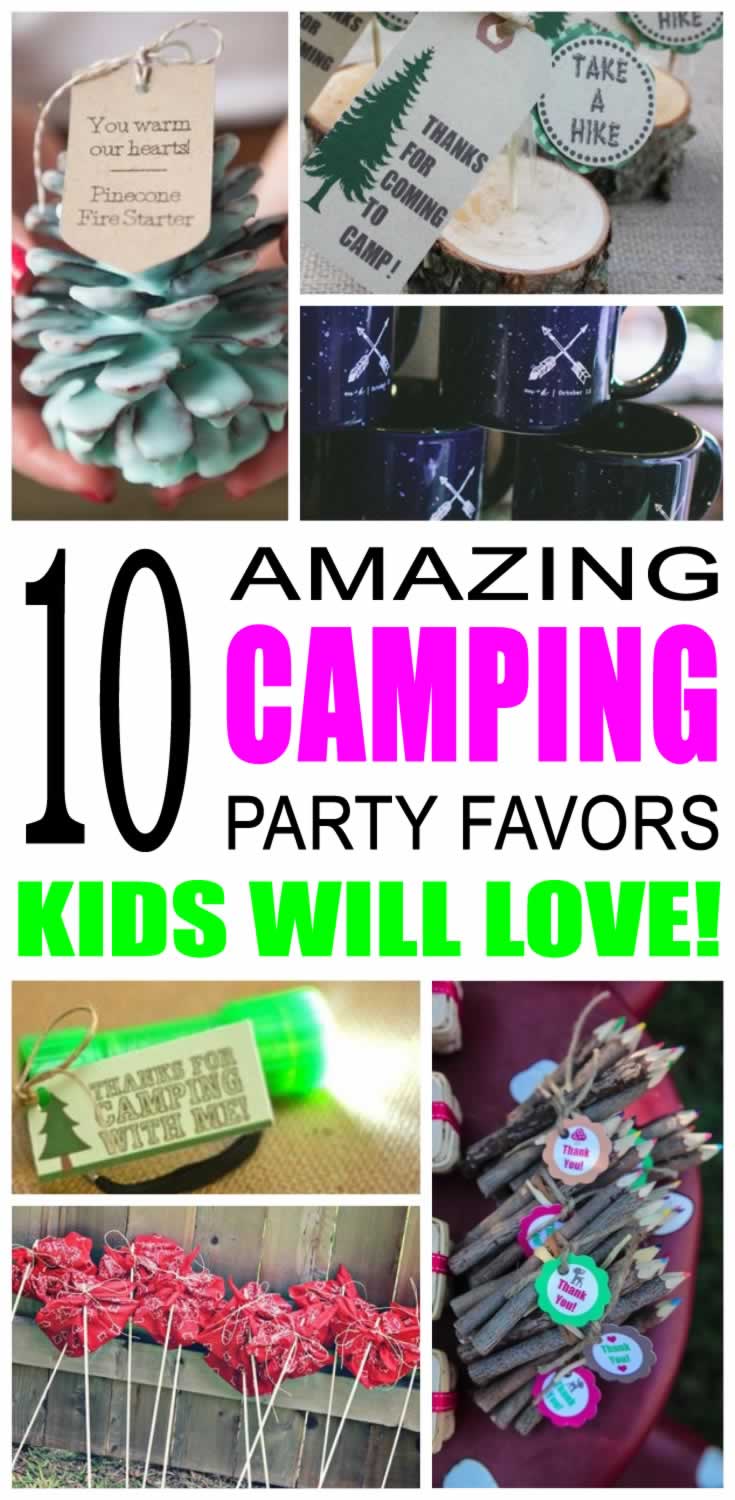 ---